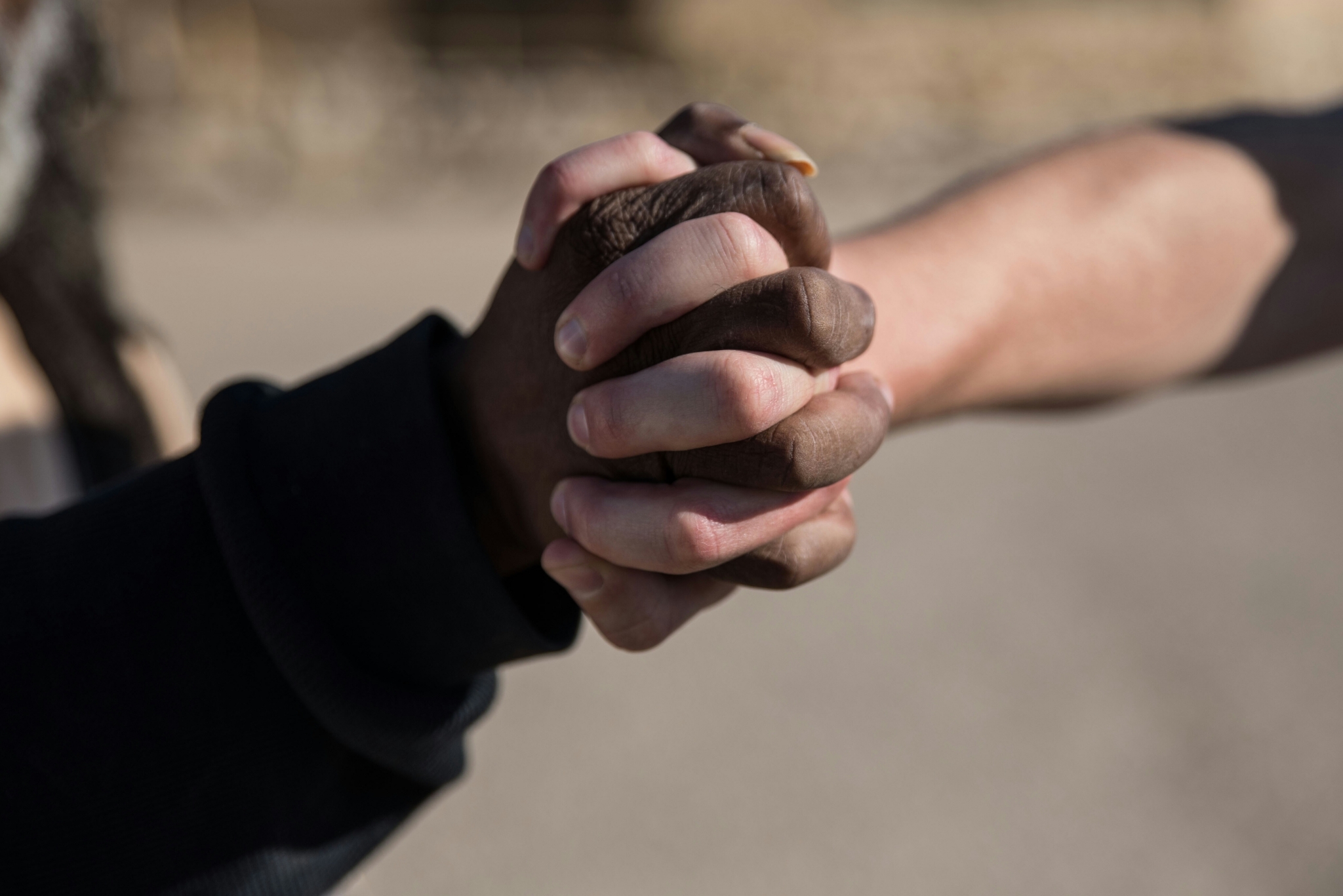 On May 25, 2020, an African American man named George Floyd was brutally killed during an arrest after a store clerk alleged he had passed a counterfeit $20 bill in Minneapolis. One of four police officers who arrived on the scene, had knelt on Floyd's neck for a period, initially reported to be 8 minutes and 46 seconds.
The racial-equality protests that followed sparked a reassessment of the history of slavery and forced many British institutions to confront the truths about their past—even now, so many years after the fact.
Two British companies promised to financially support projects assisting minorities after being called out for roles in the slave trade. Insurance giant Lloyd's of London and pub chain Greene King made pledges after the media showed their inclusion on a University College London (UCL) database of individuals and companies with ties to the Slave Trade.
The database lists about 46,000 people who received a total of 20 million pounds compensation for loss of their "possessions" when slave ownership was outlawed by Britain in 1833. Although information  about the roles played by British firms and individuals in slavery has been available on the database for seven years, corporate apologies are only coming now because of the death of George Floyd.
Keith McClelland, a researcher with the UCL's Legacy of British Slave-ownership project, said that many parts of British society had been unwilling to face up to the past. He said that Floyd's death and its aftermath could make major changes to this.
"There are a lot of statements coming from companies about regret," McClelland said. "Will this make a concrete difference? Ask me in two, three, four, five years' time. Have they actually done anything rather than say, 'Oh, well, we're terribly sorry?'"
"We'll see. I am not terribly optimistic." [1]
Wrongs done in the past will come back to haunt us if they aren't faced with apologies and restitution made. Although wrong-doers may wish to forget what they've done and pretend it never happened, the memory of their sins will live on. And those who were wronged, continue to be victims as they live with the pain and the bitterness that remain. Under those conditions it's hard to forgive. Even Jesus doesn't forgive if we don't repent–if we don't feel remorse and make the decision to learn from our mistakes.
This is true in all cases where sin is committed. Big sins like the slave trade. Or the smaller sins in our personal lives.
[1] Bank of England says sorry for slave links as UK faces past, Associated Press, June 19, 2020
This has been Part 11 of the series A LIFE WORTH LIVING. Read Part 12 – Forgiveness in our Personal Lives